SFLuxe would like to know if any San Francisco collectors bought at last week's important Contemporary Art sale at Sotheby's London, which raised $188.8 million, with over $27 million going for a Bacon, and over $10 million for a Basquiat that had been owned by U2. Email [email protected] if you know!
Here are some highlights from the sale: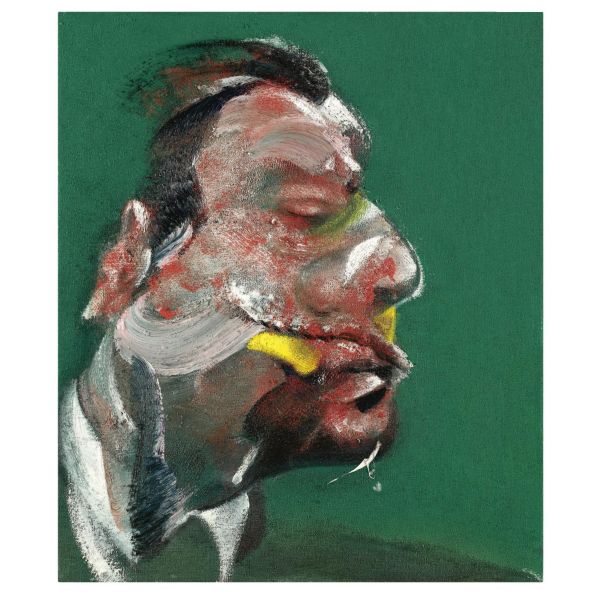 Study for Head of George Dyer, 1967 by Francis Bacon sold for an extraordinary £13,761,250 ($27,442,685), against a pre-sale estimate in excess of £8 million. The work is an exceptionally rare, intimate depiction of Dyer – the love of Bacon's life – and an outstanding example of the artist at the height of his powers.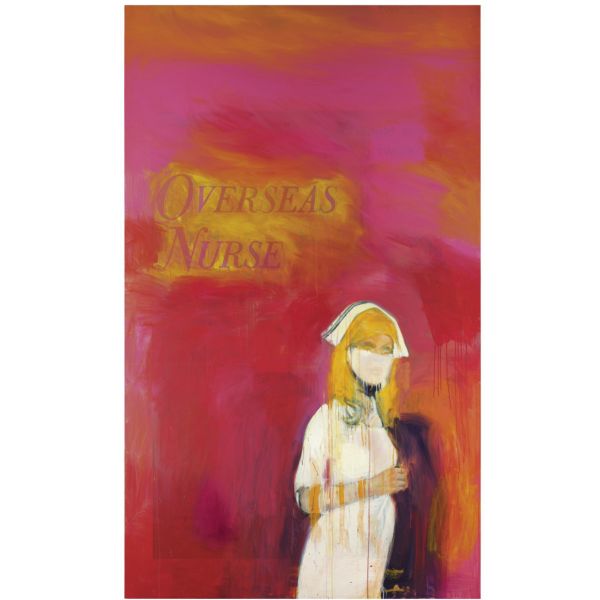 Overseas Nurse by Richard Prince (whose exhibition, entitled Continuation, is currently showing at the Serpentine Gallery in London) sold for £4,241,250 ($8,457,901), achieving a new record for the artist at auction.
A life-size maquette of Antony Gormley's iconic Angel of the North sold for a record sum of £2,281,250 (against a pre-sale estimate of £600,000-800,000). Literally embodying the genius strain of DNA that runs through the phenomenal Angel of the North, which was established by survey this year as being the most recognisable landmark in Britain, this majestic Angel in cast iron represents a true icon of our time.
Jean-Michel Basquiat's early masterpiece, Untitled (Pecho/Oreja) from 1982-83 was sold on behalf of the rock band U2 for £5,081,250($10,133,029). The painting was acquired jointly by the members of the band, after it was first spotted by bassist Adam Clayton at the Robert Miller Gallery in New York. The band acquired Untitled in 1989, and it has since resided in their Dublin studio.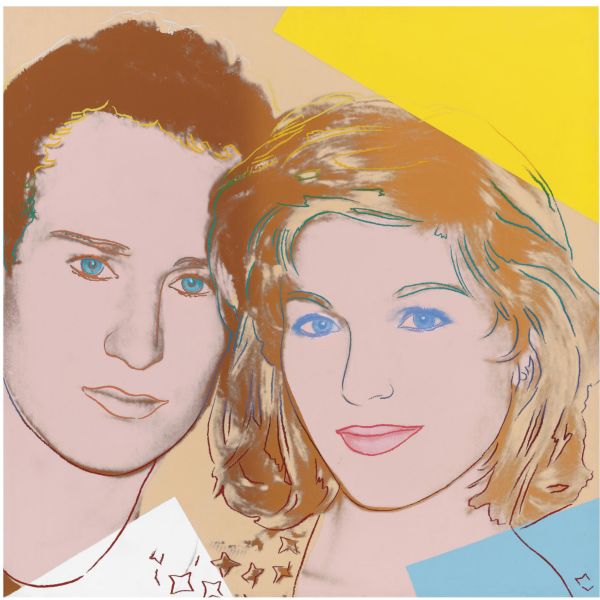 Portrait of John McEnroe and Tatum O'Neal by Andy Warhol, depicting McEnroe and O'Neal during their mid-1980s prime, sold for £241,250. The work was offered by Mr McEnroe and he is donating its proceeds to benefit the philanthropic organisation Habitat for Humanity, which provides not-for-profit housing through the help of volunteers.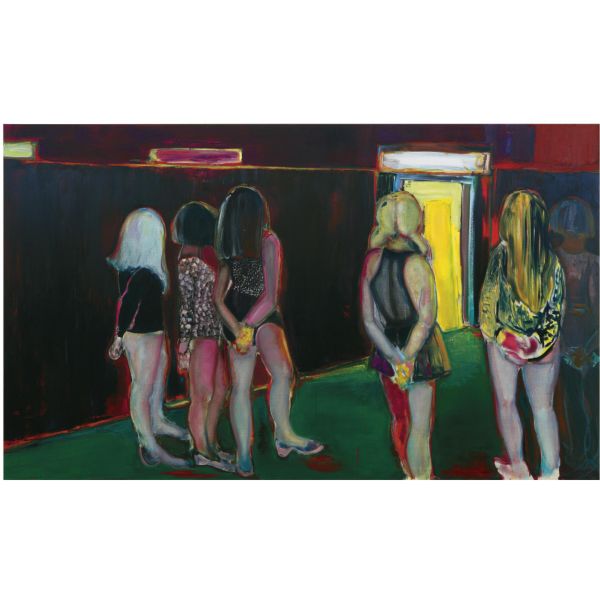 The Visitor by Marlene Dumas sold for: £3,177,25. A centrepiece of last year's sensational international exhibition The Painting of Modern Life, Marlene Dumas' poignant and unforgettable painting The Visitor of 1995 is one of the artist's most important large-scale works, which broadcasts both her iconic painterly style and complex subject matter in perfect resolution.
For more information: Sothebys.com